What do we do?
We provide transportation solutions for national and internacional moves by land, air or sea
for individuals and expatriates.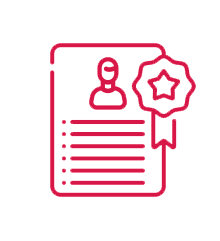 Backed by 25 years of experience 
25 years of proven quality
and experience.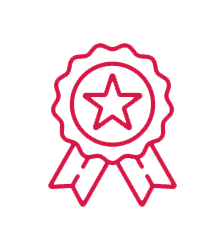 Recognition of quality 
2016 "Towards Excellence"
Winners.
Immediate quote
We'll give you a quote in
less than 24 hours.
Immediate quote
Request a quote now and we'll send it to you within a day.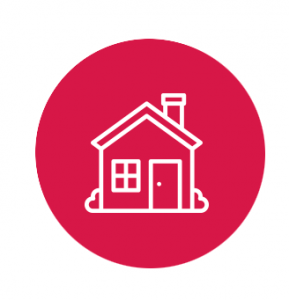 Residential moves
for individuals
We'll move house for you,
including packing your belongings
and assembling your furniture.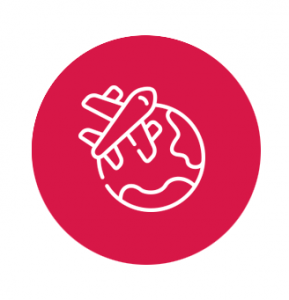 International moves for
expatriates and diplomats
We'll move your belongings
anywhere in the world
by air, sea or land.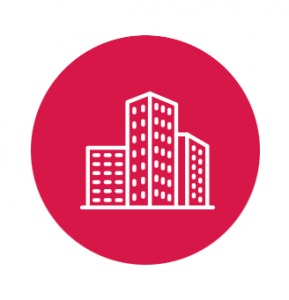 Corporate moves
for companies
We move offices of all types and
sizes, from small businesses
to large corporations.
BestMoving provides complete moves and groupage to any location in Spain from any point of origin.
BestMoving meets the needs for this type of move for all kinds of companies.
BestMoving assists customers at any point of departure and any destination, by land, air and sea. Complete moves and small shipments.
Moving is a very important factor when changing residence.
At BestMoving, we are specialists in residential moving.
BestMoving has facilities prepared to safeguard furniture and personal belongings. Facilities are available for short-term storage during a move and long-term storage.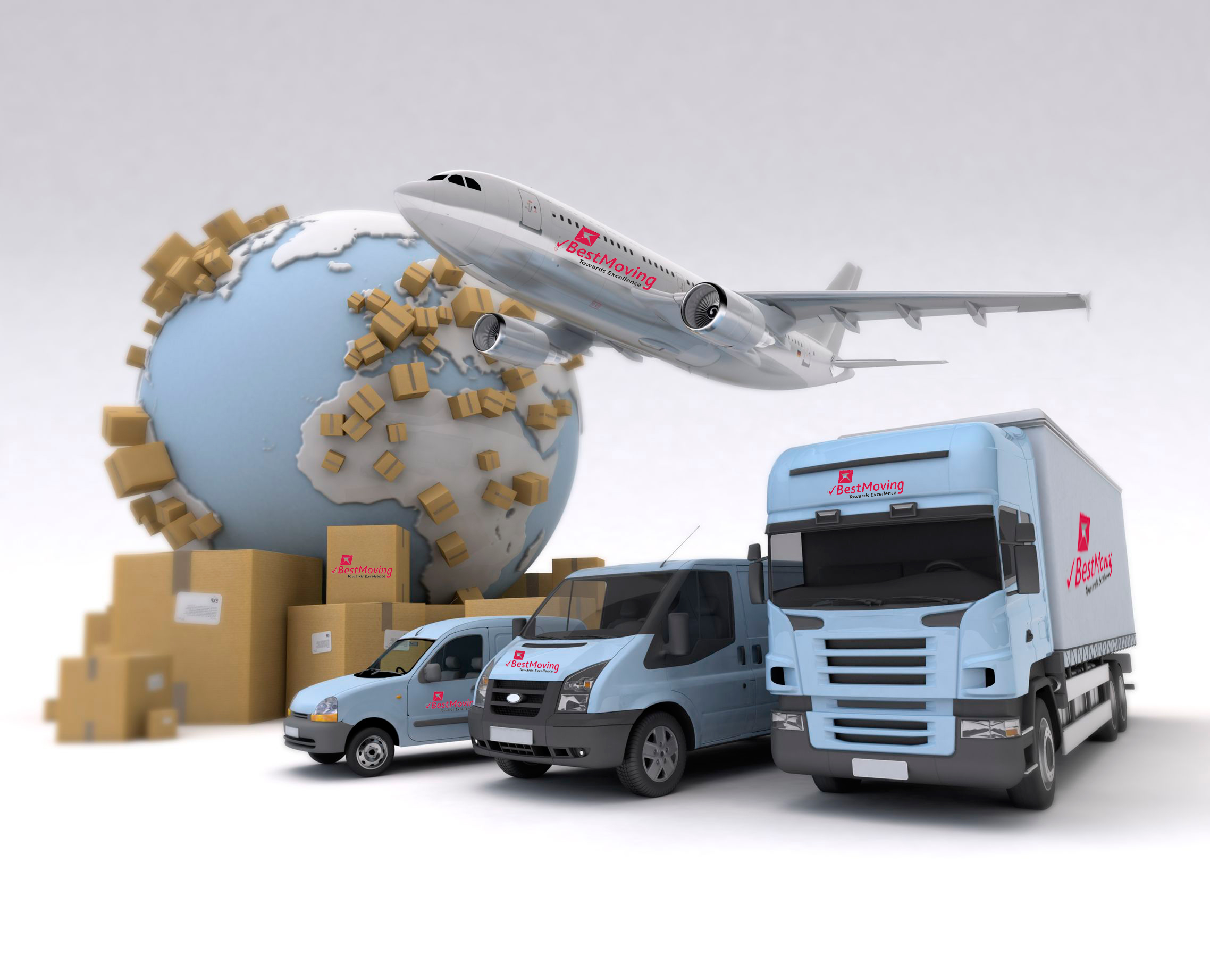 Who is BestMoving?
We serve all types of customers, from individuals to corporate customers and diplomats.
BestMoving International Mobility is an organization dedicated to managing all types of moves. We cover all phases of the logistics process, from the initial visit and needs assessment, the reservation of dates,packing and preparing belongings to the unpacking and assembly of furniture in your new home.
In addition, BestMoving Relocation has a specialized Relocation Services department available.
BestMoving Storage has furniture warehousing and temporary storage facilities to safeguard your belongings during the move. In addition, BestMoving Storage has a workshop for packing shipments onto pallets for shared load shipment services.
"Towards Excellence" Recognition
Thanks to our commitment to work done well, we have been awarded the international "Road towards Excellence" recognition for several consecutive years.
In 2016, we managed to reach a 98% client satisfaction level and a 99% on-time delivery rate.
This is why we can display our "Towards Excellence" quality seal.
Es por ello que podemos reflejar nuestro sello de Calidad "TowardsExcellence"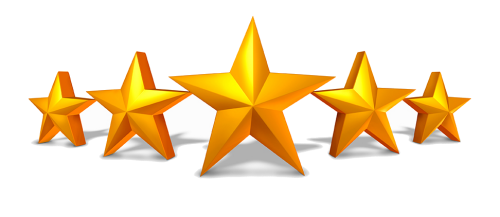 Our Experience
With more than 25 years of experience in the moving sector, we have carried out our activities through the different departments within the company:
• Sales Department
• Operations Department
• Finance Department
• Post-sales Service Department
• Logistics and Distribution Department
• Purchase and Providers Management
Customer satisfaction is guaranteed and proven by our "Towards Excellence" seal.
Are you moving?
Contact us now or send us a Whatsapp
We'll help you move your home or office to any part of the world.